Leave your pets in safe hands!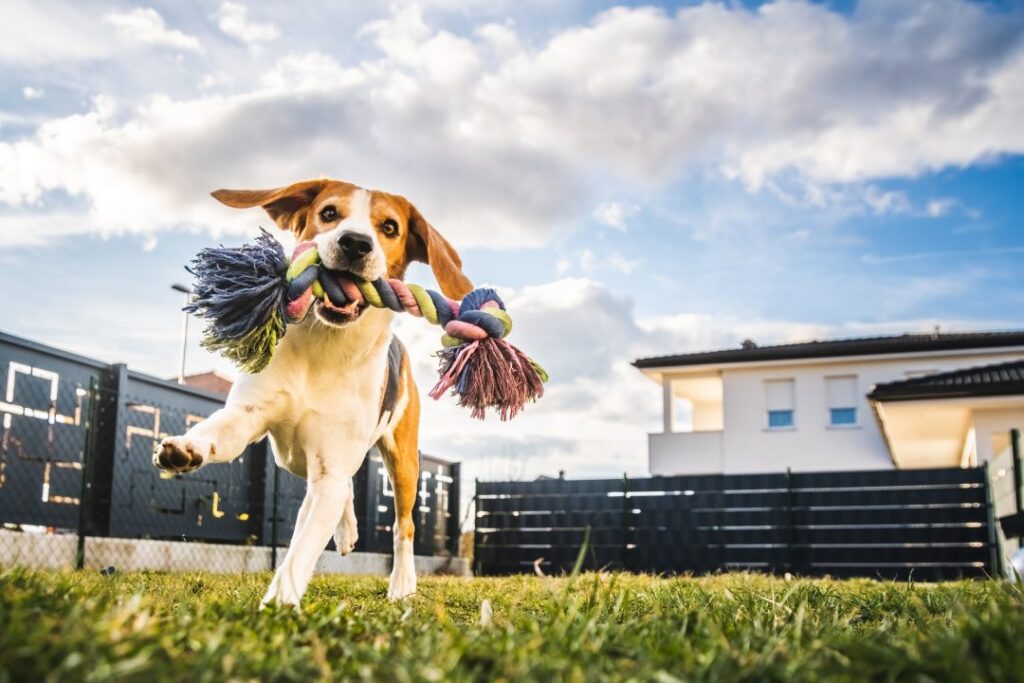 Love and concern for your pets while you're away
This service allows you to go on vacation without the worry of whoever leaves your pet, in our hands would be guaranteed their welfare, safety, and nutrition. The pets are never caged, they have two to three daily rides. You must bring their food.
We treat pets like family
We will take care for your pet friend with all our love
Why choose June Pet Grooming ?
We may deal with the most dogs breed, providing personalized service to each of our beloved furry. Besides being one of the most affordable pet care in the market, which combines quality with pet care.