We will take care for your pet friend with all our services
Style Hair Cut
We can make a style haircut depending on your pet's race or just another one you choose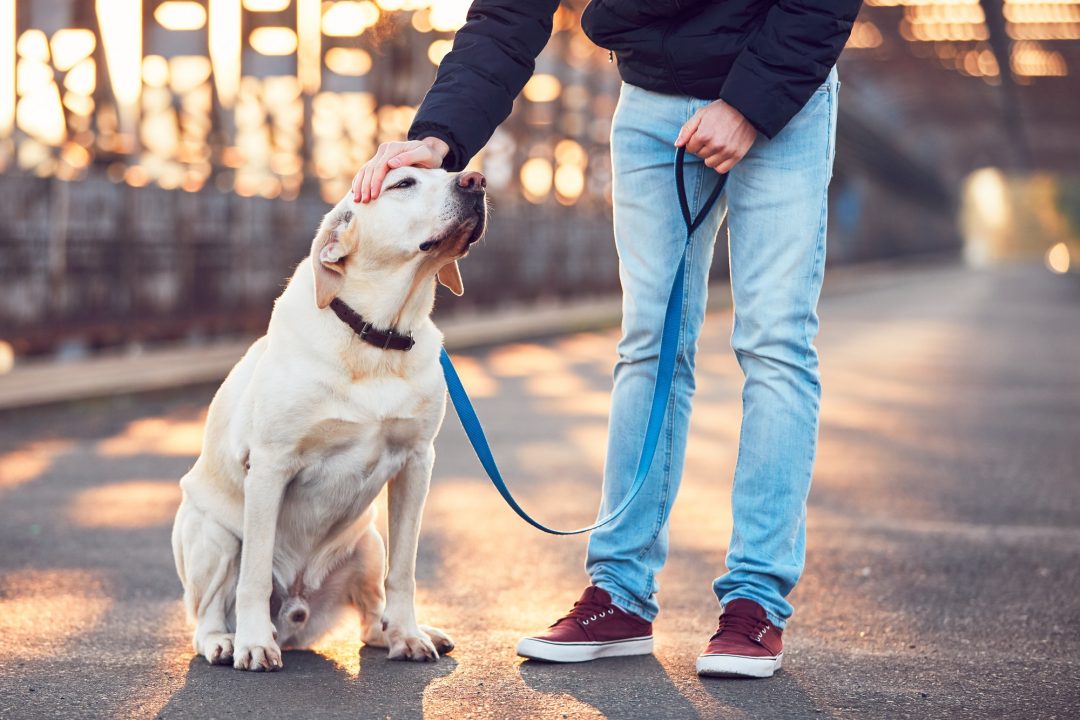 Bath
Bath service includes, in addition, a nail clipping, ear cleaning and anal glands; Drying, brushing and application of colony, bandana for males or bows for females.
Boarding
The boarding it's on depending your pet's size. The pets are never caged, they have two to three daily rides. You must bring their food. This service allows you to go on vacation without the worry of whoever leaves your pet, in our hands would be guaranteed their welfare, safety, and nutrition.
Bath Express
Take just a simple bath for your dog
Nails Trim
It's about cutting your dog nails at the right length.
Deshedding
Take off all hair that your dog shedding in a station change.
Dental
Bushing and cleaning your pet's Teeth
Dematting
Dematting consists of removing all the knots in the hair of your pet
Ear Cleaning
Cleaning your dog's ears with a good quality ear cleaning solution
Planning a vacation? Request our service in advance